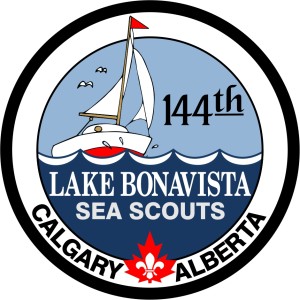 We are the only nautical version of Scouts on the Prairies!
Our troop incorporates sea-faring themes whenever possible including activities such as canoeing, swimming, knots and lashing along with traditional camp outs that Scout groups are known for.
Come join the fun!!!
---
Regular Meeting Times
NOTE: Due to COVID restrictions these times may not be accurate.
Beavers: Mondays 6:30-7:30 p.m.
Beavers: Wednesdays 6:30-7:30 p.m.
Cubs: Tuesdays 6:30-8:00 p.m.
Cubs: Thursdays 6:30-8:00 p.m.
Scouts: Mondays 7:00-9:00 p.m.
Venturers: Tuesday 8:00-10:00 p.m.
---
Registration Information
Registration dates for Scouts has changed!
Registration starts late fall and is for the following Calendar year.
If you register your youth in the summer you will be only registered until Dec 31st of that year.
For registration, visit our national website at http://www.scouts.ca/.
Note: the Beaver and Cub programs fill up fast.  Preference will be given to families with children currently in the program.