Since 1989, Canadian Scouts from all across the country have sold over $100 million of Scout Popcorn. Scout Popcorn helps groups nationally to plan even stronger programs, full of adventure.
Over half of funds raised have gone directly back to Scouting activities such as: summer camps, Jamborees, canoe trips, group excursions, and to help subsidize registration fees and No One Left Behind.
Fundraising with Scout Popcorn is youth-led and helps youth be better prepared for success in the world! In addition to raising money, youth develop valuable business skills, learn about financial responsibility, marketing strategy development and time management, while also increasing their self-esteem and confidence in the process.
Popcorn available – 2019
Nutritional Information is located HERE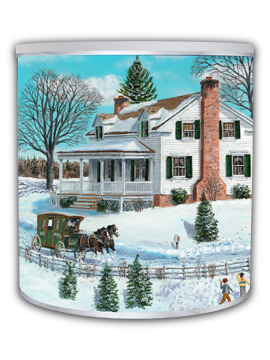 CHOCOLATE LOVER'S TIN: $65
Our Chocolate Lover's Collection Tin offers the perfect combination for anyone with a sweet tooth. It includes:
Pecan Clusters
Chocolatey Caramel Crunch
Milk Chocolatey Pretzels
White Chocolatey Pretzels.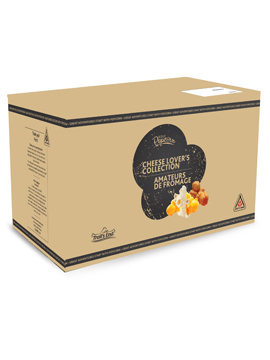 CHEESE LOVER'S TRIO: $40
Our Cheese Lover's Trio is a winning combination for anyone who loves savoury snacks. It includes:
White Cheddar Cheese
Jalapeno Cheddar Cheese
Yellow Cheddar Popcorn.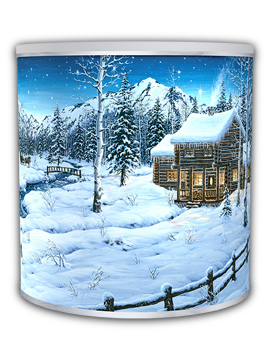 CHOCOLATEY CARAMEL CRUNCH: $30
Sweet, crunchy caramel popcorn coated in smooth and creamy chocolate.
A delicious favourite for those cold winter nights by the fire!
SALTED CARAMEL CORN: $30
A unique combination of sweet caramel corn with a perfectly balanced finish of sea salt.
CARAMEL CORN WITH ALMONDS, CASHEWS AND PECANS: $25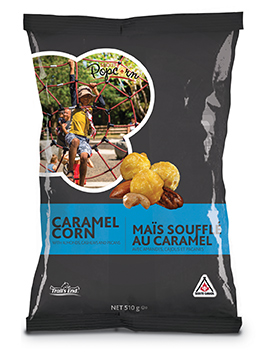 The ideal pairing of sweet caramel popcorn mixed with almonds, cashews and pecans.