Popcorn Lauch
September 23 @ 6:30 pm

-

September 27 @ 9:00 pm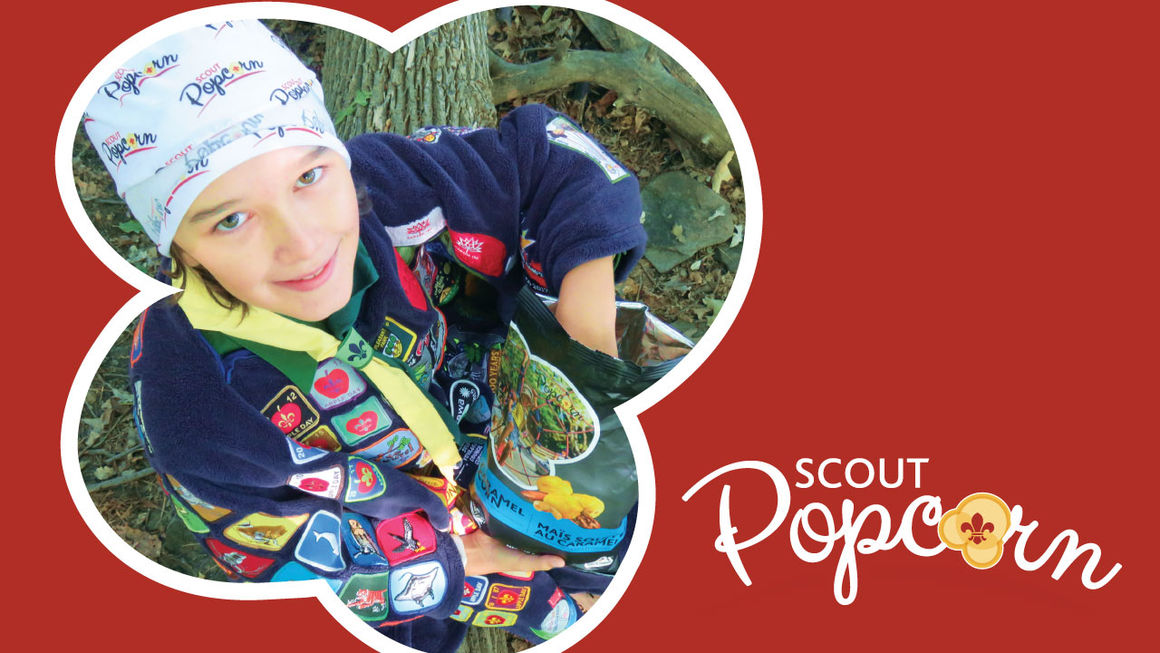 Hi Everyone,
We will be launching our Popcorn sales the week of September 23rd through to September 27th.
This is a huge fundraising activity for our group and goes towards a huge chunk of our activity funding, equipment maintenance, hall rental and materials.
As a bonus, to all the children that raise $500 (and blocks there of) of popcorn and coffee, score a token to give a leader of their choice … a pie in the face!  For some strange reason this was a very successful motivator in driving the sales up through the roof!
The kids throughly enjoyed it as it was a lot of fun … for some reason, I received a few pies as did a few of my fellow scouters!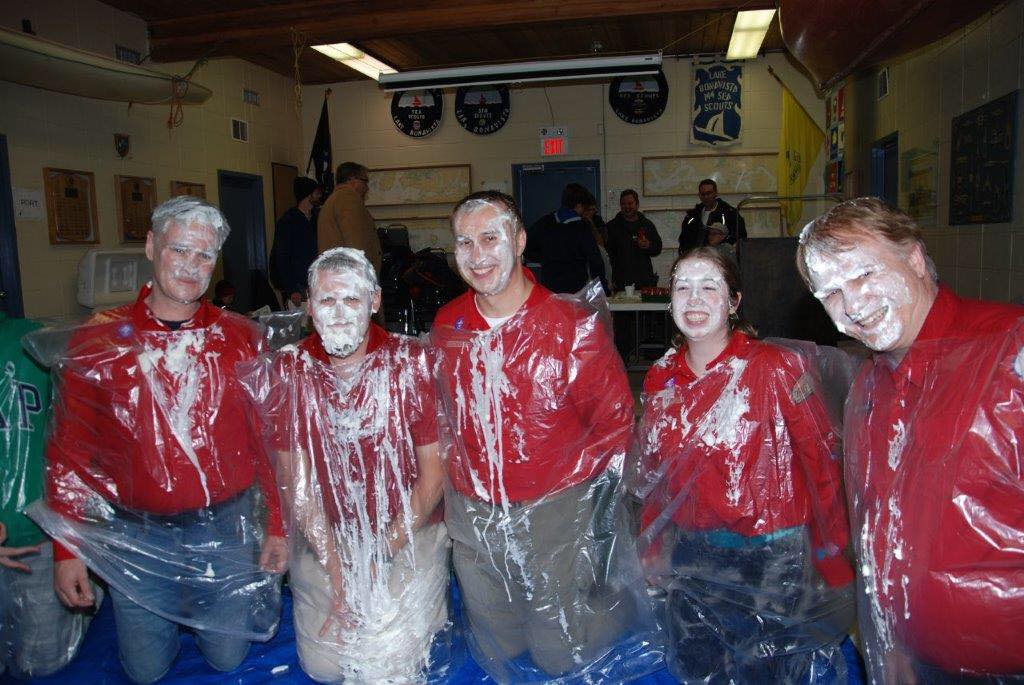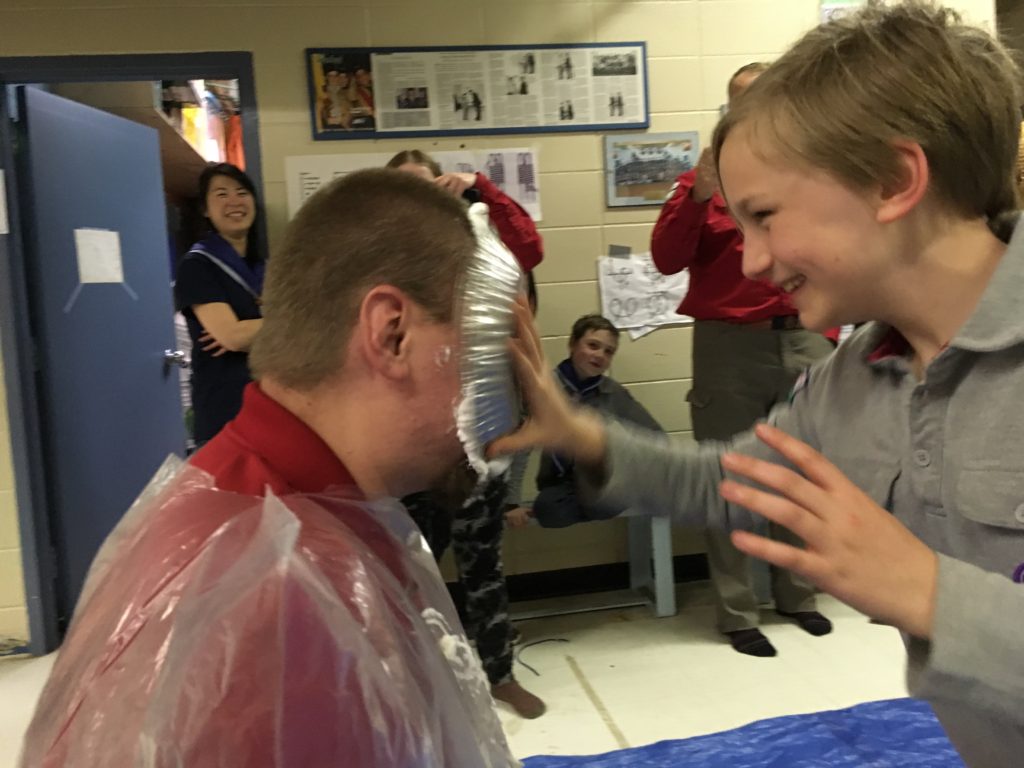 Y.I.S.
Scouter Alan