The 144 group has been going to Winchell Coulee for as long as I can remember. Why? Because it's only over an hour away from Calgary, it has excellent facilities (heated cabins, big kitchen, big heated hall) and located on a huge block of land in the middle of nowhere!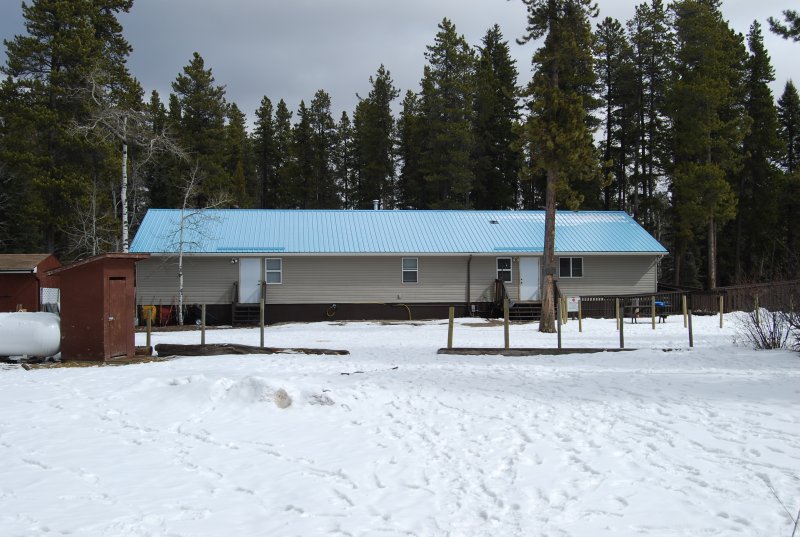 It works perfectly for all sections and for all seasons. As well as the nice warm cabins, there are also spots where you can pitch a tent and enjoy the great outdoors as nature intended … depending on weather of course 🙂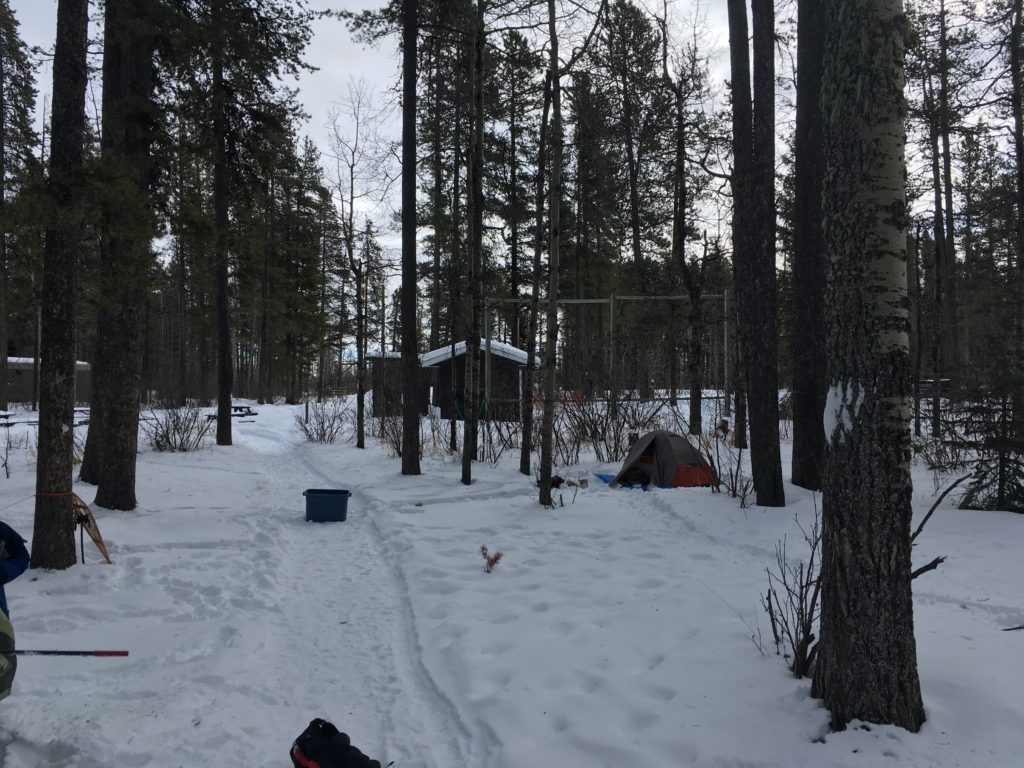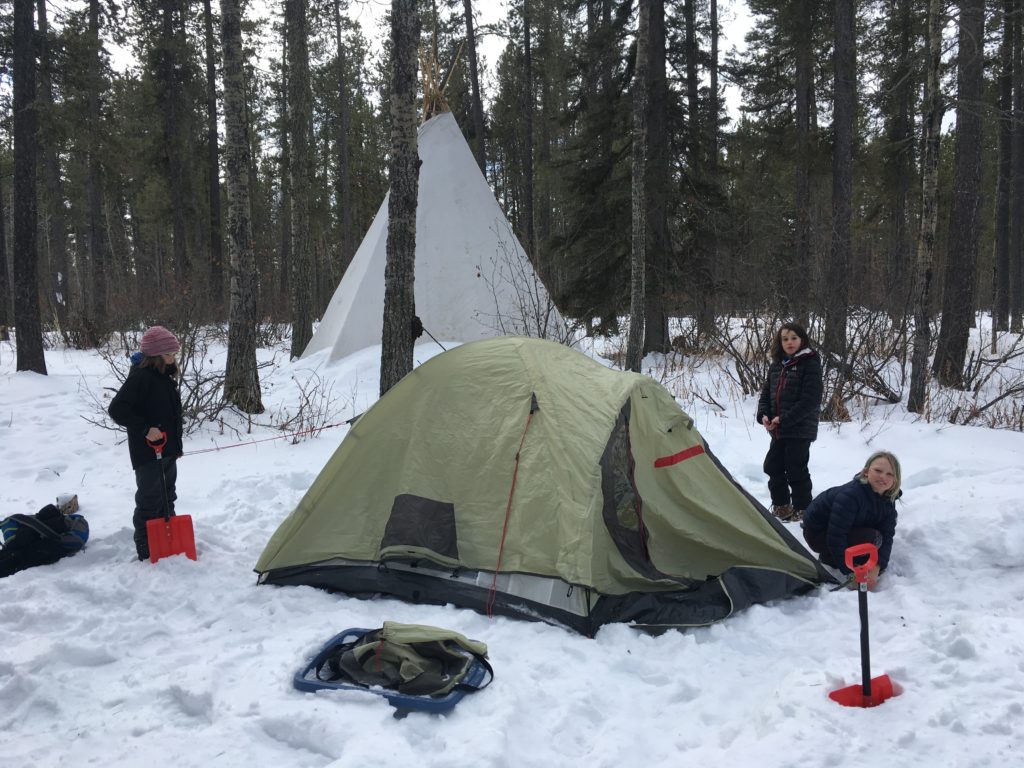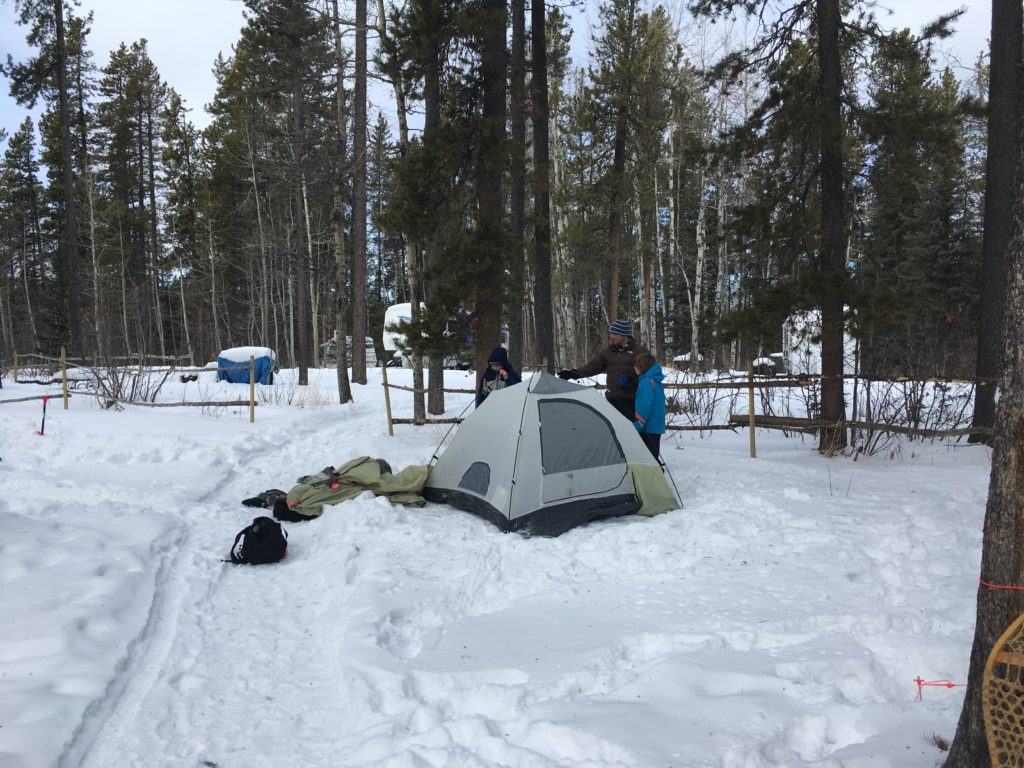 One of the camp favourites at Winchell Coulee is Mission: Impossible, where we play a huge wide game in the dark just on the edge of the forrest … it's always a huge hit and a ton of fun.
Information for Camp Winchell