A5O otherwise known as Area 5 Operations is an annual council wide camp, where the Scouts are instructed by the Venturers and Rovers in fine tuning and honing their skills.
We arrived on site on the Friday evening, and after the 600m hike into camp, the Scouts did a great job in getting things setup. Scouter Patrick and I quickly threw up a tarp to provide some shelter from the sun, and we started getting supper prepared for the busy day ahead tomorrow.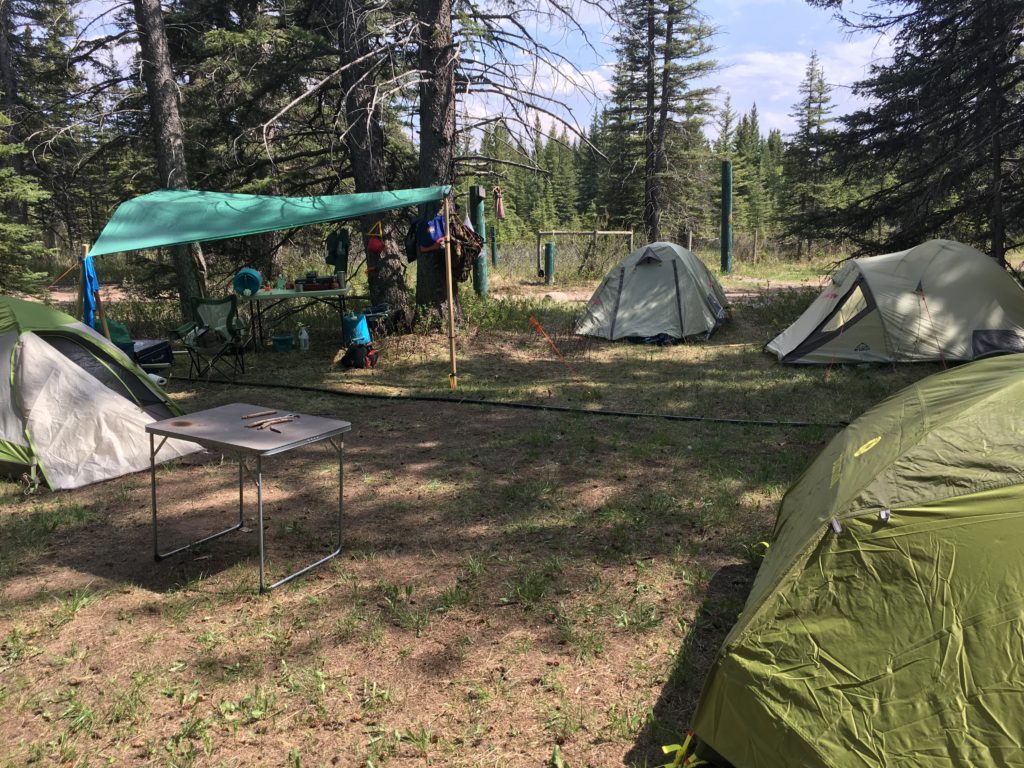 After the scouts spent the day learning new skills and team games organized by the Vents and Rovers, they had one last challenge ahead of them. The "Mystery Meal" …
Scouts are given 3 ingredients, and they have to produce the tastiest meal that include the three given items. This year it was Corned Beef, a pickle and an ice cream cone!
Our scouts were up to the challenge!
Corned beef with sausage and beans cooked on the stove with a slight hint of chilli and garlic.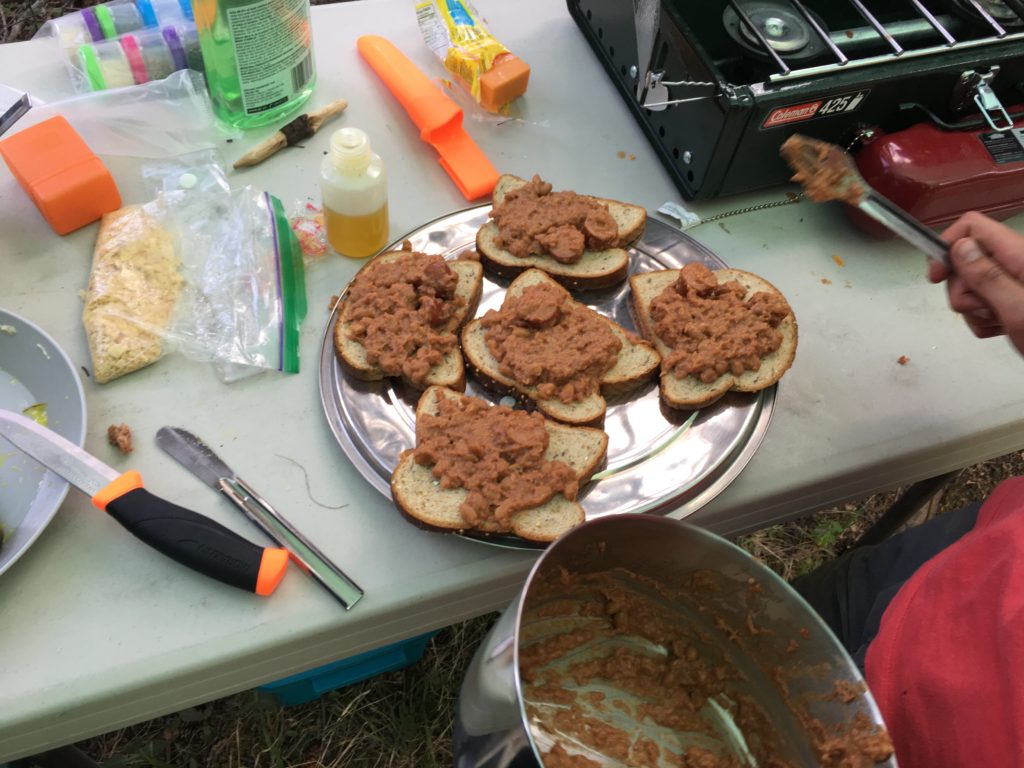 Fried pickles with chilli and garlic, using the ice cream cone as a breadcrumb base.
Topped off with cheese and served on toast.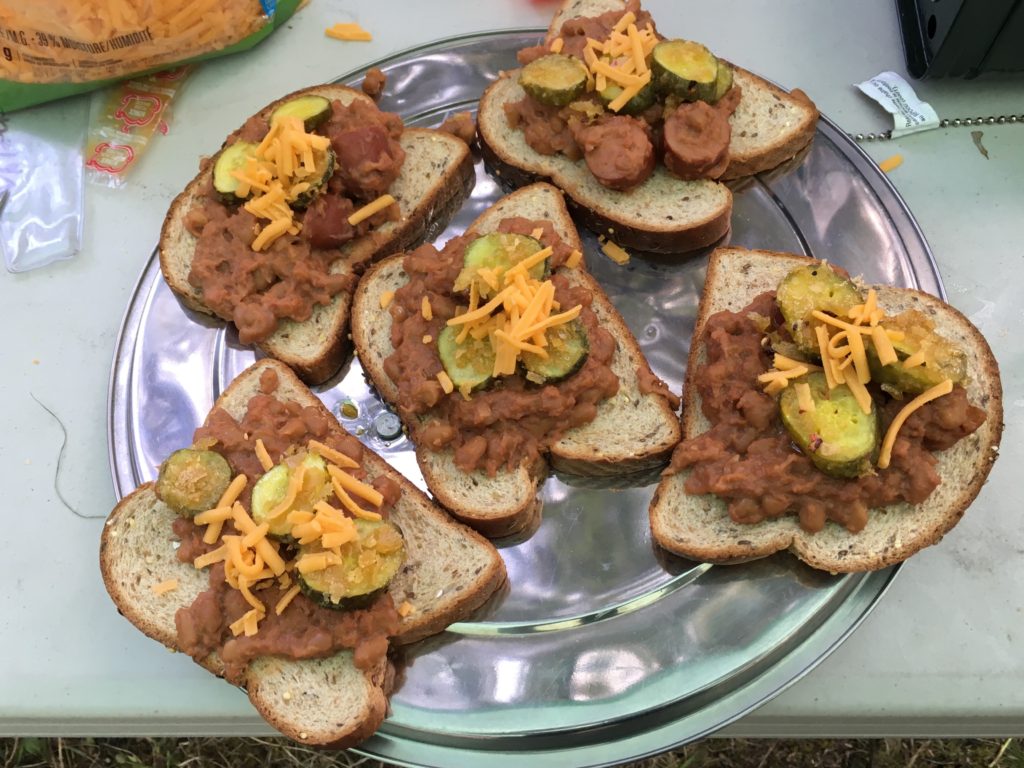 We didn't win unfortunately, but we came a very close second despite me trying to bribe convince one of the judges with chocolate … but they were very impressed with our efforts.
Well done team 144!